Contact Us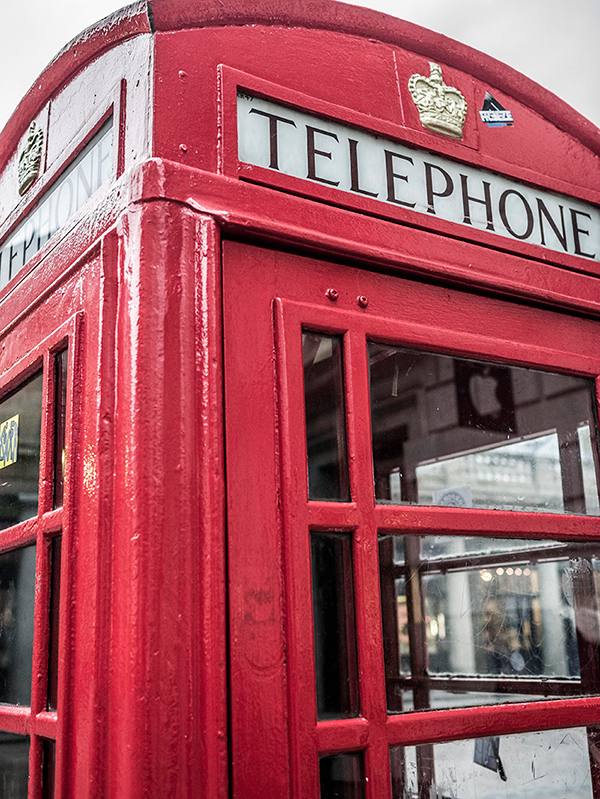 To get in touch with the CGCA please refer to the contact information below or, if you prefer, send a message through the contact form on this page.
We look forward to hearing from you!
Email is usually the best way:
info@coventgarden.org.uk
Phone:
020 7836 5555
Please leave a message on our voicemail and we will get back to you as soon as possible.
You can also contact us using the form below.